Night Riding in the Carlton Reserve
One of the joys of Mountain Biking is the sense of exploration. The opportunity to escape the confines of paved lines and stop signs, to distance oneself from the sounds of honking cars and busy lifestyles. Nothing says exploration like trying something for the first time. Recently I got the opportunity to do three different things for the first time and all of them took place on the same ride.
My new friends at
Real Bikes Englewood
told me of a regular Tuesday night group ride. They would all meet at an agreed upon location at sundown, armed only with the normal riding fare plus a few thousand lumens worth of light. I decided to give it a try. I bought a basic model light for my bike, clamped it to the handlebars and met the riders at the Sleeping Turtle Preserve in Venice, Florida.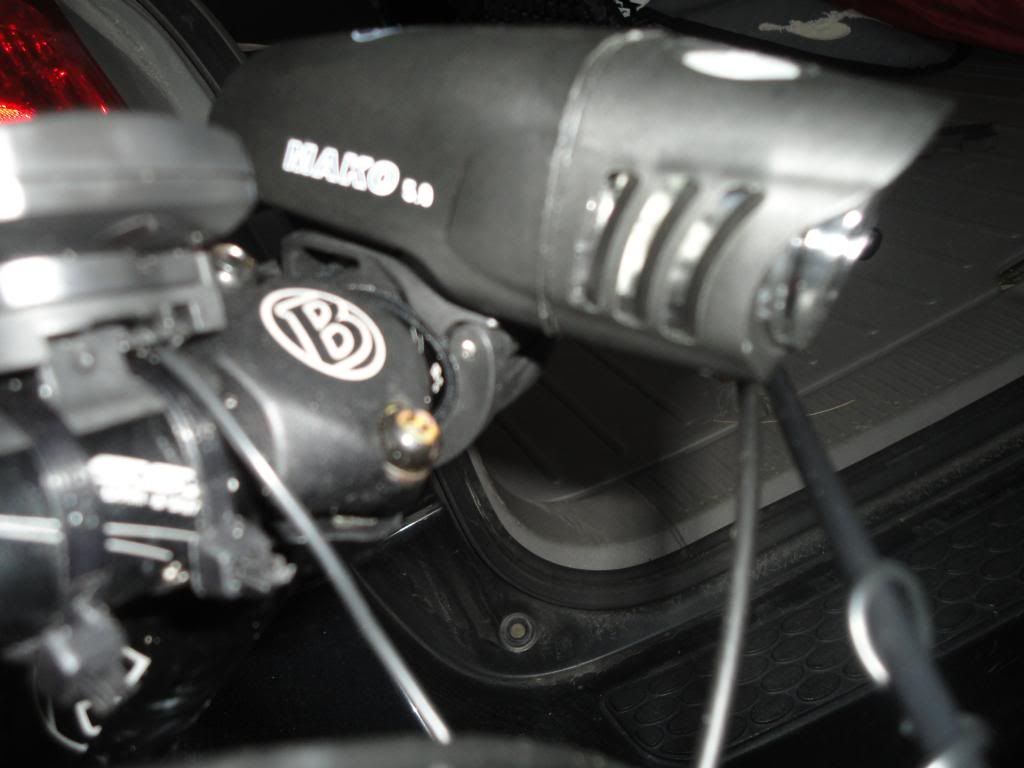 Remember those three things I have never done? Here they are - I have never gone on a group ride in Florida, I have never explored the Carlton Reserve Park and I have never done a night ride. On this cool evening less than a week before Christmas I would be trying all three at once.
About 19 riders slowly gathered at the parking lot and began introducing themselves. I had befriended a number of cyclists on Facebook over the last two years and on this night I met many of them for the first time. They brought along every imaginable type of bike. From a vintage steel frame with drop bars to a cyclocross bike and a singlespeed to full suspension 29ers.
The gathering broke up into two groups A and B. The A group was made up of hardcore riders. They were aiming for a 35 mile ride at a high pace though I later learned they had to make a couple stops for the sake of avoiding alligators. The B group was more my speed, lead by Randy and Eric of
Scorr (Sarasota County Off Road Riders)
.
We set off down the road and the eight of us drifted into the trails of the Carlton Reserve just past 6pm. It was already dark but with a clear sky illuminated by stars and a shade short of a quarter moon. The trails are what you would expect from a Southwest Florida park, grassy curves with sandy singletrack. Each section of trail undulates back and forth until it reaches one of the endless fire roads.
Had I ridden these trails in the daytime I would not have been impressed but there is a better energy when you are riding with a group. Plus, our ride leaders knew the composition and undulations of every path so we always knew what to expect. Secondly, riding at night makes everything more exciting. Each turn of the trail is a slightly ominous dark corner that could reveal a sounder of pigs digging in the dirt or a stray coyote or as the A group encountered, an alligator.
Best of all was the sheer freedom that comes only in the evening. When you are lifting your bike over a fence chained shut or riding under a cloud of fog lifting your arm so your fingers caress the grey, ghostly surface. For that short time you feel like a kid again. You feel like you have escaped the confines of the real world and chosen to travel in a dreamland painted with picturesque night skies and deep curving tunnels.
Photo from the Carlton Reserve website
Fifteen miles was a hearty workout. There were sections of spongy grass and pig holes that kept the ride challenging. I usually stayed in second or third position shifting up or down only to alleviate the ache in my quads. My single light was adequate mostly because everyone else had such brilliant hardware but I would recommend something more powerful.
We returned to the parking area just after eight o'clock and enjoyed some fluids as the nippy air cooled our exposed skin. Our ride leaders were real characters. Not only did they tell amusing biking tales while in the woods, they continued their stories afterwards. Had I not been starving I would have stayed longer just to enjoy more of the conversation.
If you have never been on a night ride, I would strongly recommend it. This ride is regular on Tuesday nights at 6pm (Excluding Christmas of course) and meets at the
Sleeping Turtle Preserve
parking lot. It is open to anyone and there is no cost.