Photos from the 2012 Turkey Trot 5K Race
The 2012 Turkey Trot 5K running race took place on Thanksgiving at Edison College in Punta Gorda, Florida. 540+ runners came to enjoy 50 degree fall weather, make space in their tummies for Thanksgiving dinners and to support a great cause. This Turkey Trot benefits Habitat for Humanity and boy did they make out well. In addition to the runners there were also hundreds of people walking the 5K distance.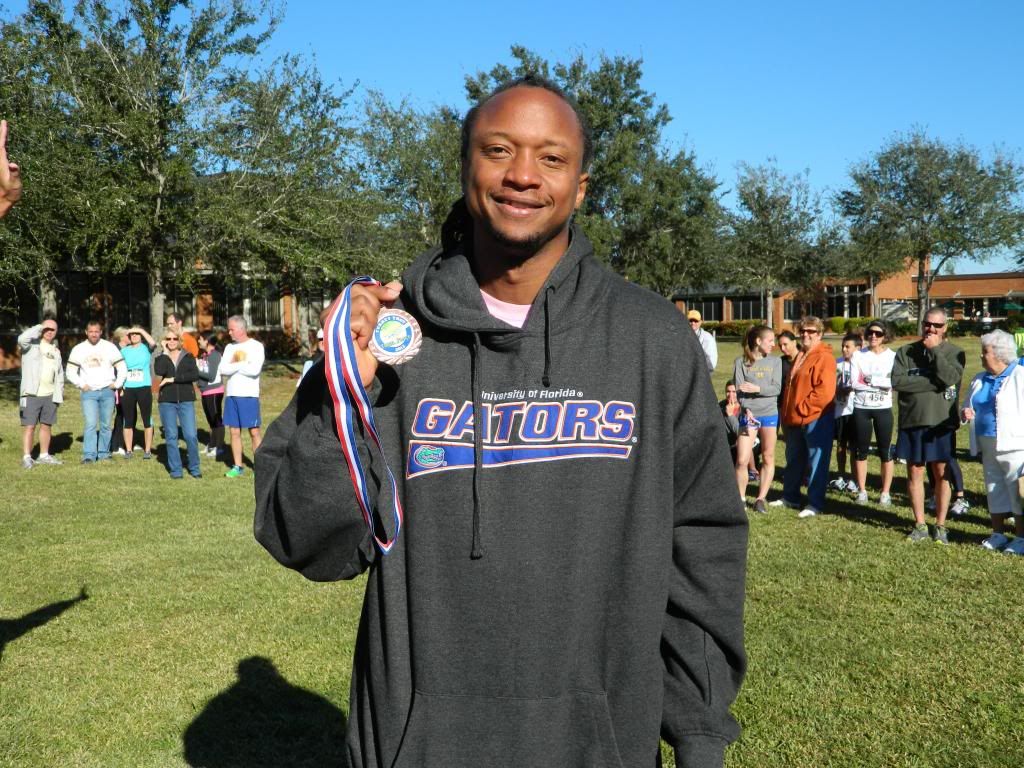 The course created for the 5K never left the college grounds. They cleverly used each road as an out and back format adding in a lap around the pond. This was great because it allowed you to see the leaders and be motivated by their awesome pace. Timing was done by the
Zoomers Run
club, who always do a spectacular job.
The first decision of the day was how to handle the 50 degree chill. Floridians are not comfortable in this kind of weather so each had to decide what to wear. Personally I arrived in my Charlotte BMX jacket, the only one I own but by race time I had to put it away knowing that the run would warm me up. However some people did race in their sweaters and sweat pants.
As always there is young and old, male and female, all types of runner from first timers to local legends. The youngest runner was Bradley Hensen who took 2nd in the Male 9 & Under class with time of 32:09. The oldest or Veteran Master was 81 year old Richard Quevillon who won his class with 23:27. The overall female winner was 40 year old Heather Butcher with 17:56. The overall winner with the absolute fastest time was 15 year old Tyler Fisher who ran an astonishing 16:38.
The race was well received which makes sense, how else could it hang on for 14 years? I'm so glad I made it. With great weather, nice people and inspiring runners how can you go wrong?
This was only my second 5K but I had been practicing ever since the first one a month ago. My only goal was to beat my former race time of 30:45. I'm happy to say that I did it. I sprinted across the line at a respectable 26:54 and loved every minute of it.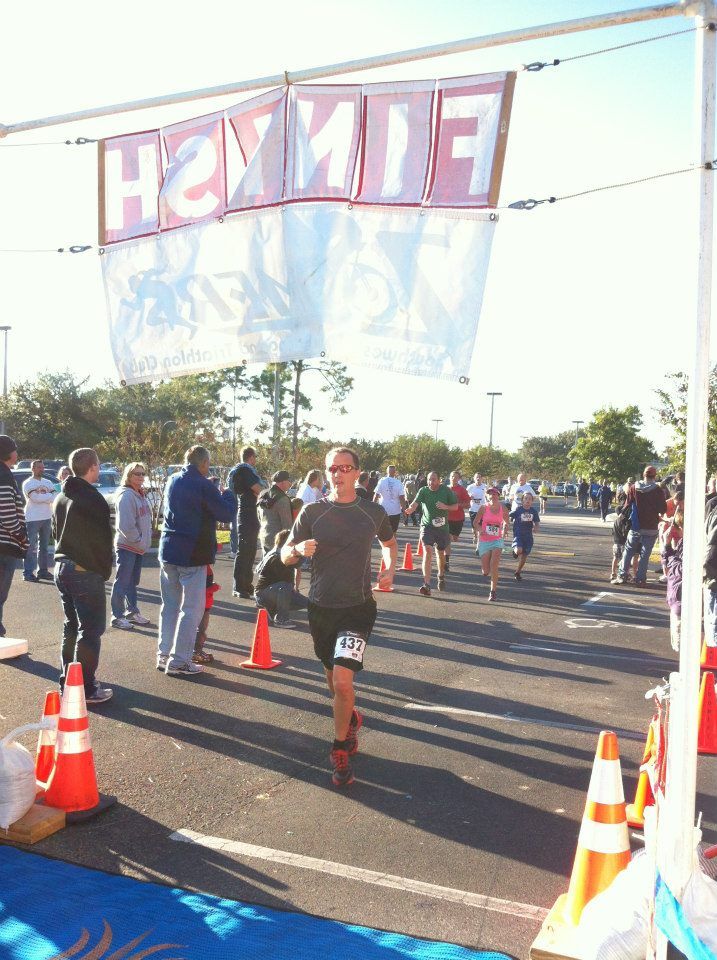 After I finished I pulled out the camera and started snapping shots of runners. I also stuck around to get pics of the awards ceremony. These pictures are posted on Facebook so feel free to tag yourself.